DiscipleMakers Class Begins in Coastal Region
We begin a series of midweek lessons on DiscipleMakers for the Coastal Region of Hampton Roads Church starting January 7. If you would like to study this course more thoroughly, please visit our teaching site, cwacademy.net and hit the button for DiscipleMakers — or use this link. You find resources for your Scripture Bank and Purposeful Question Question Worksheets to help you prepare for studying the Scriptures with seekers.
DiscipleMakers Class Two: Scripture Bank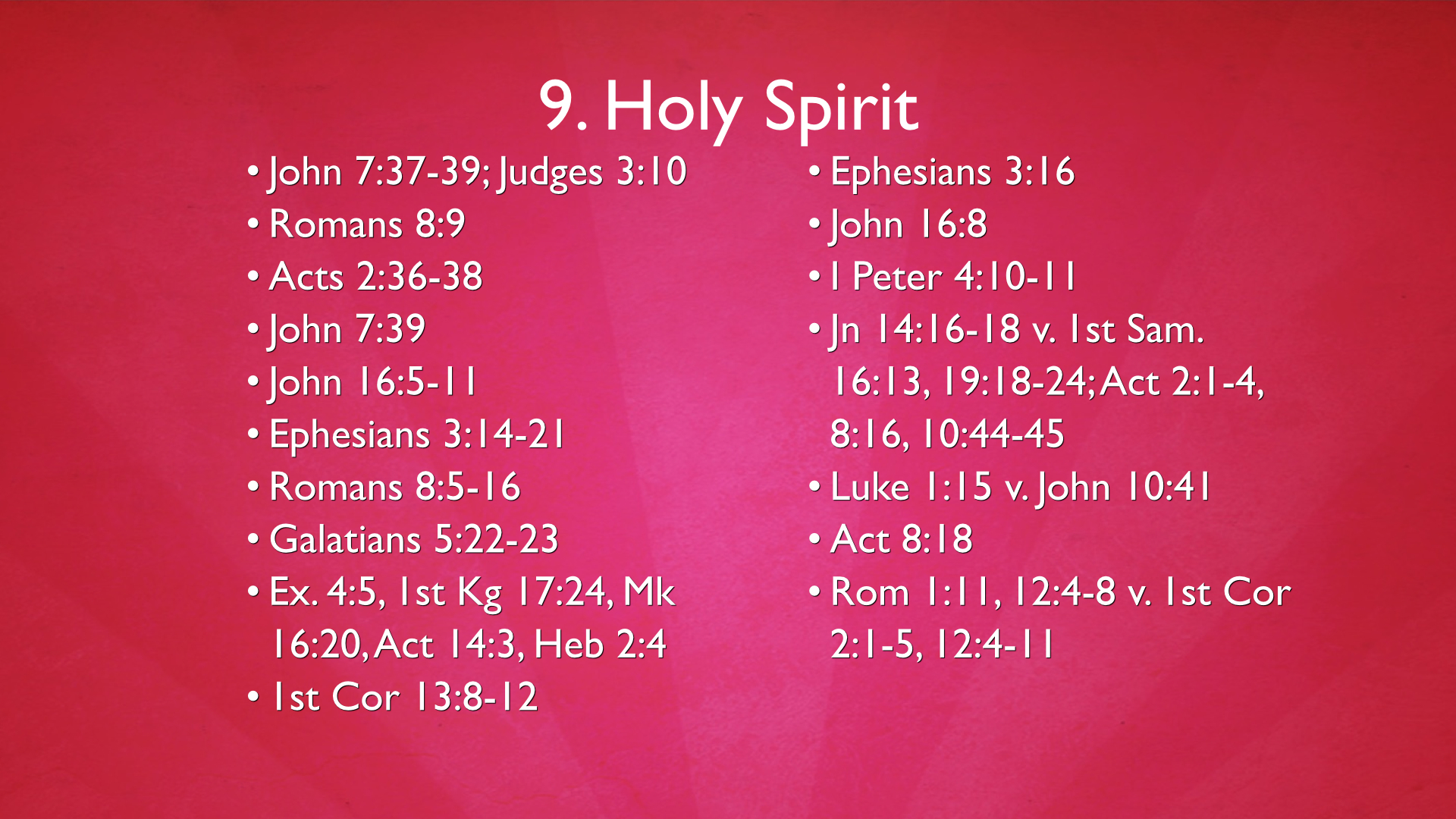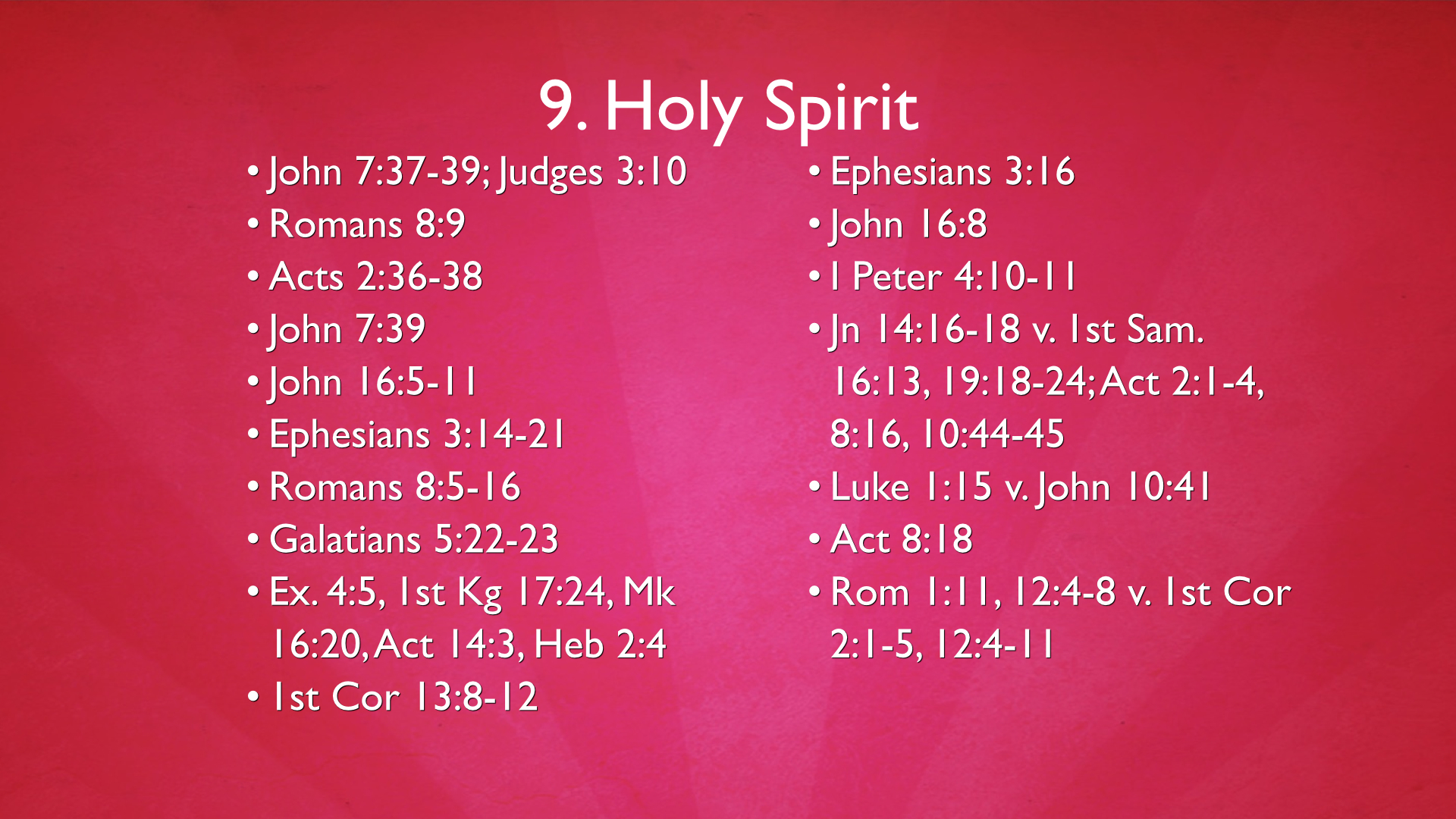 DiscipleMakers Class Three: Purposeful Questions
Class Three targets the third pillar of DiscipleMakers, Guided Discovery through Purposeful Questions. You can access the slides below or via this link (which includes presenter notes).