great Neck Bible Talk Small Group
Please come and join our small group to have discussions about the Bible, have fun, food, and fellowship!
See the calendar for dates, meeting times, and locations.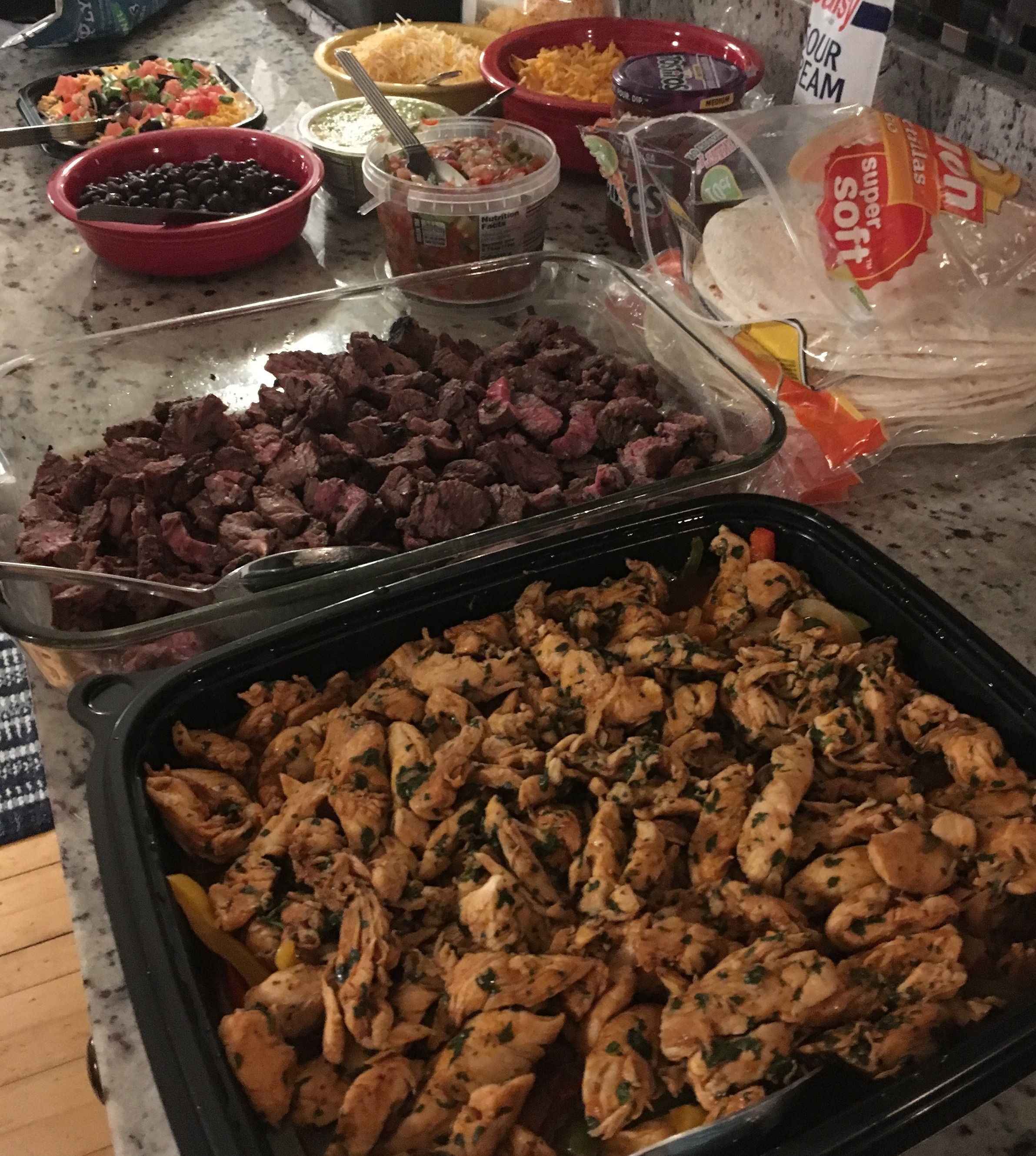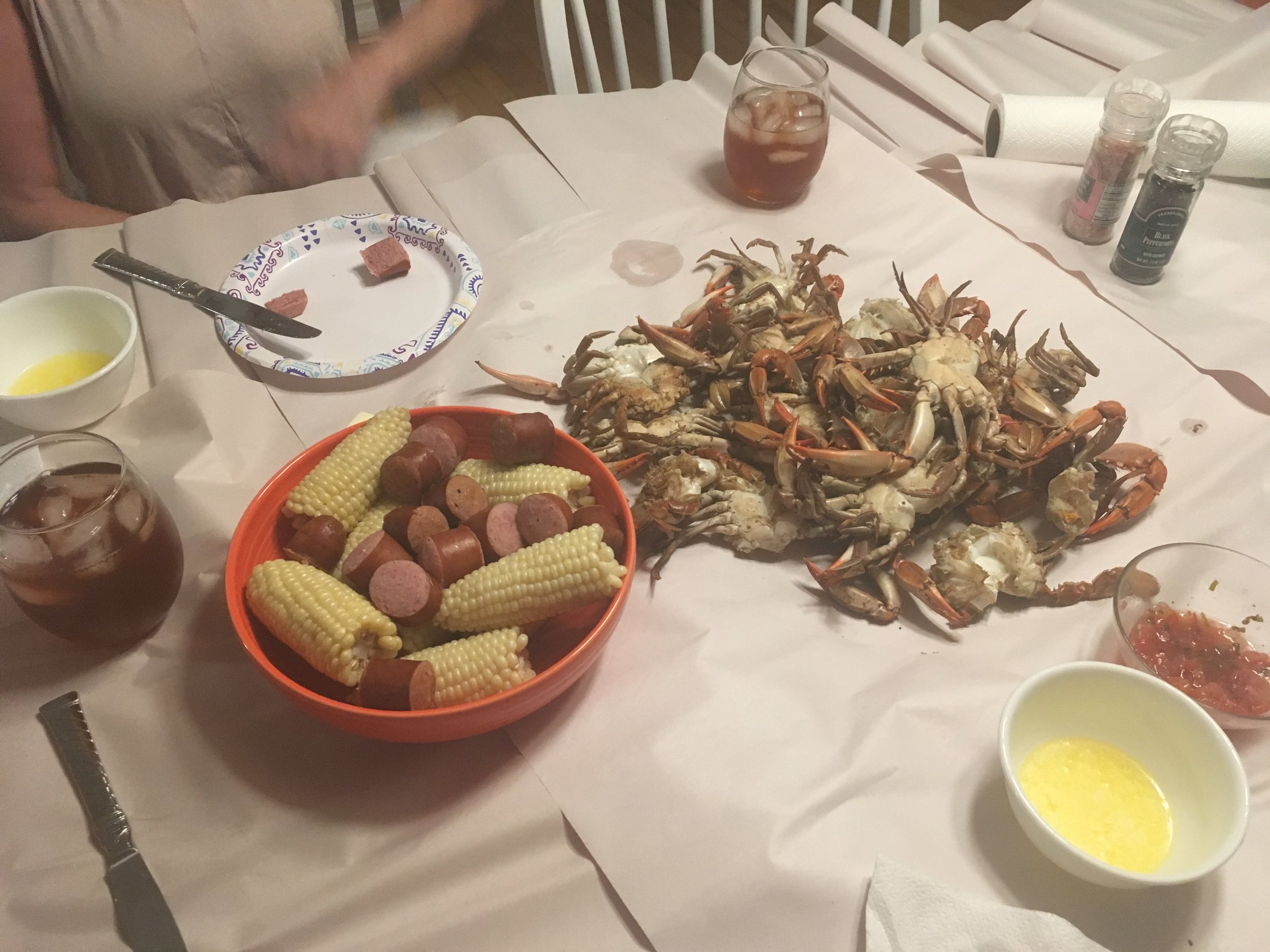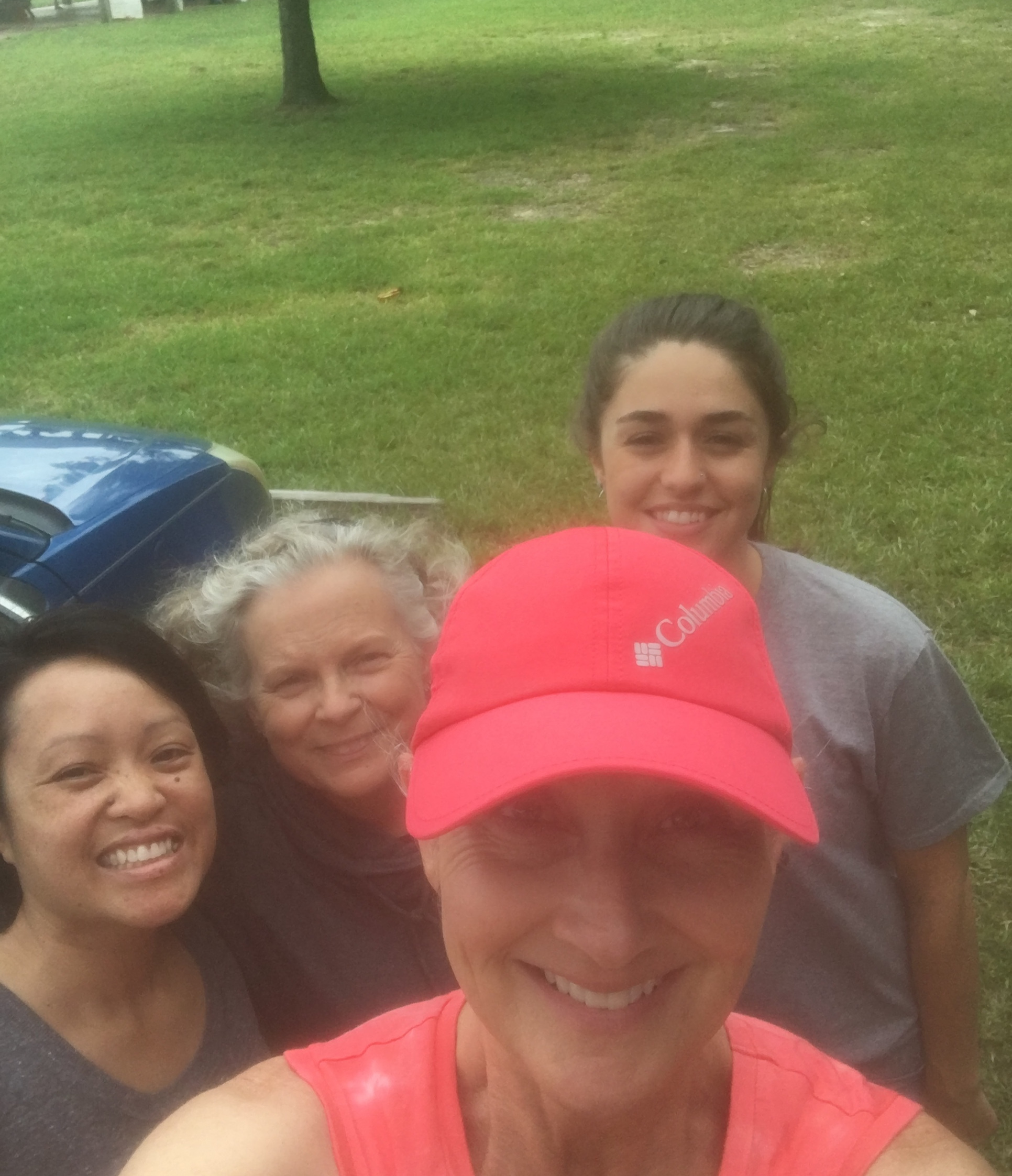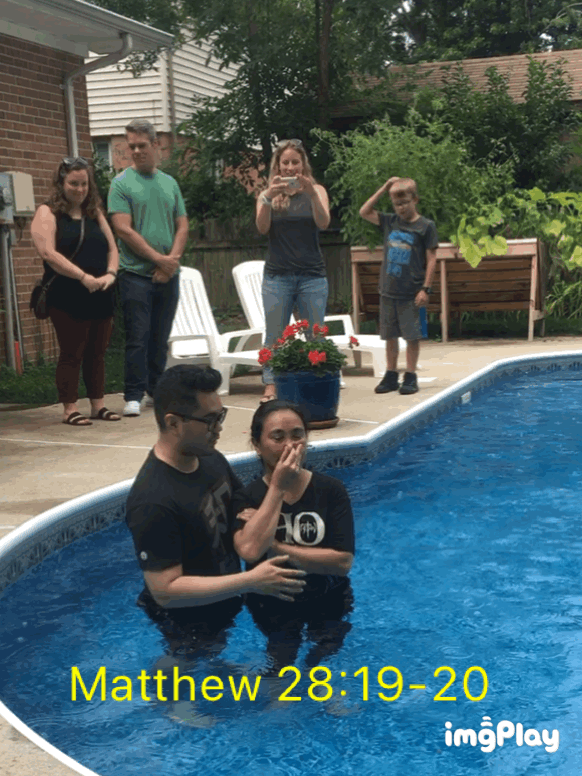 The picture above of Chesapeake Bay shore illustrates the driving principle behind our small group. It was a placid morning, and the reflection of the sky on the water was absolutely beautiful; almost indistinguishable from the sky itself.
The bible states that man was created in the "image of God" (Gen 1), receiving His perfect character, His love for relationship, His absence of shame or sin. Just as in the picture, man--although finite and small in comparison--reflected the image of God in a beautiful unimpeded relationship. But only a chapter later in the Genesis story, something went terribly wrong and the reflection of God's image in man, in us, went dim and distorted.
The story continued to go downhill from there, until the coming of Jesus Christ, who is himself the image of God (Col 1). The message of the gospel (literally "good news") of Christ is that our dim and distorted image can shine again: we can recapture our intended purpose to reflect God's loving, compassionate and beautiful image in our lives, AND we can be reconciled to the God we abandoned when we went our own way.
Please consider joining us as we study God's Word to help us once again be transformed into the image of God "with ever-increasing glory" through Christ. We all need help. The Bible shows us the way and gives us the encouragement, but the Bible is also clear that we can't do it in isolation: we need help from one-another as a community of "image seekers." Is this vein, small group fellowships, especially Small Group Bible Discussions, have a tremendous impact on those who participate. In these "right-sized" groups, people participate more, encourage each other more, grow in their faith, more often use their gifts, hold each other accountable, are more likely to pray for one another, find strength in hard times, establish lifelong friendships, and are much more likely to put into practice what they learn.
Plus you'll enjoy some great fellowship and food (lots of good food) and probably make a friend or two. See you soon, and remember: it's all about image.